Osteogenic Growth Peptide, OGP Peptide | Omizzur
Background Technique
---
In 1992, Bab et al. isolated a polypeptide from healing bone marrow cells in the process of bone marrow regeneration, which can activate the hematopoietic system in vivo, promote bone anabolism, and stimulate the proliferation and proliferation of osteoblasts and bone marrow stromal cells in vitro. Differentiation, then named osteogenic growth peptide (osteogenic growth peptide, OGP). Osteogenic growth peptide can prevent osteoporosis, promote fracture healing, relieve bone marrow suppression after radiotherapy and chemotherapy, and has broad clinical application prospects.

Physicochemical Properties and Biological Activities of Osteogenic Growth Peptide
---
OGP is a small molecule polypeptide with a molecular weight of 1525 and a specific composition of H2N-ALKRQGRTLYGFGG-COOH.
Osteogenic growth peptide, like other cytokines, in serum and culture media, except for a part of the free function, under physiological conditions, osteogenic growth peptide (OGP) is mainly in the form of binding, that is, OGP-OGP binding protein (OGPBP) complex It is produced by osteoblasts and acts on osteoblasts to maintain the normal bone metabolism of osteoblasts. On the one hand, it can prevent OGP from being degraded and destroyed in blood circulation, and on the other hand On the one hand it acts as an OGP repository.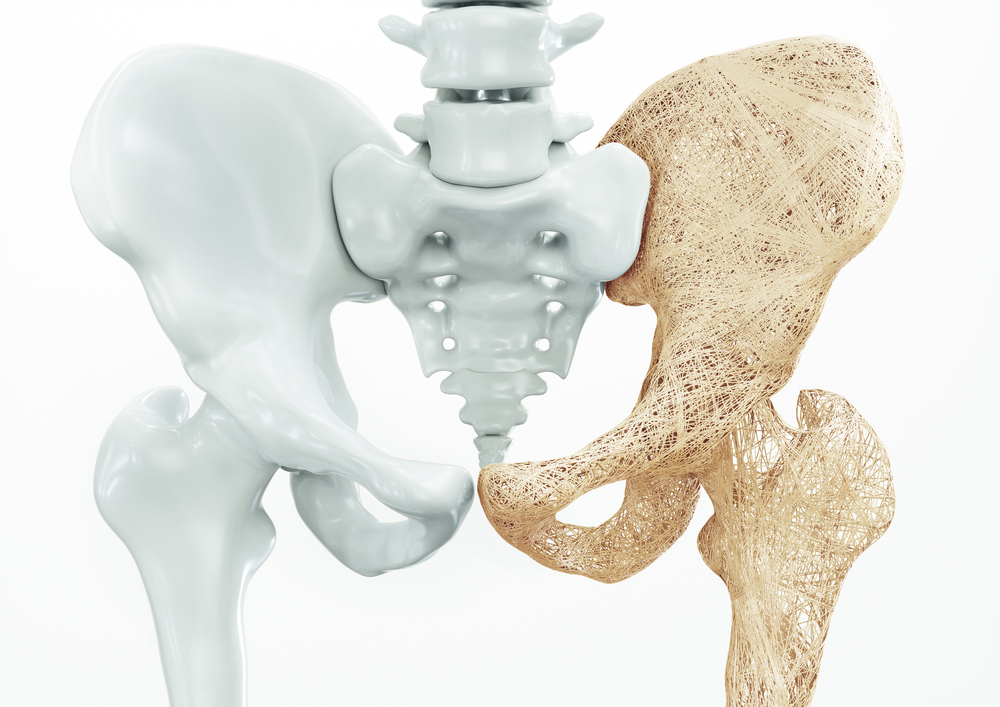 Osteogenic Growth Peptide Application:
---
In recent years, the use of solid-phase peptides to synthesize human osteogenic growth peptide has high purity, strong stability, sufficient activity expression, and direct synthesis in vivo and in vitro. It is currently an ideal recombinant osteogenic growth peptide (OGP). In view of the fact that the research on OGP has just started, it is necessary to further clarify the exact mechanism of osteogenic growth peptide osteogenesis, to show the expression of its biological activity in many ways, and to analyze the internal mechanism of its existence, synthesis, and secretion, so that the peptide growth factors such as OGP in human serum can more systematic and theoretical. It is expected to have broad clinical practical value in fracture, osteoporosis, bone implantation and bone marrow transplantation.