Wholesale of Peptides & Amino acids derivatives | Omizzur

Omizzur Biotech is committed to the production and wholesale of peptide & amino acid derivatives. Omizzur has accumulated rich experience in peptide synthesis and R & D of new drug research .
Omizur has established two production bases of amino acid derivatives in China. A large number of protected amino acids (Fmoc/Boc/Cbz amino acids), amino acid derivatives, unnatural amino acids, cosmetic peptides, and research grade peptides, etc.
At present, There are more than 70 GMP grade peptides available in the spot, more than 100 cosmetic peptides, 3000 amino acid derivatives and 100 peptide synthesis reagents.
Our customers include all kinds of pharmaceutical research institutions, , laboratories of universities, trading companies, distributors, etc,please contact us if you are looking to buy and stock our products at wholesale prices.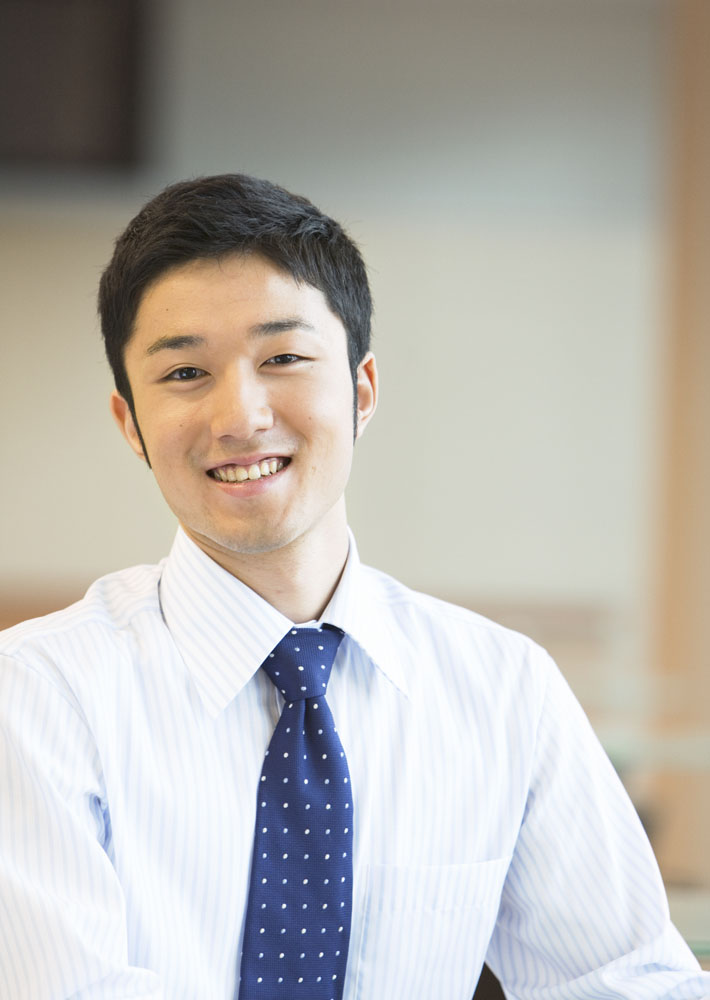 ● GMP Peptides
● Cosmetic Peptides Customer Services Center
● Fmoc amino acids Mail: [email protected]
● Amino acid derivatives Order Inquiry: Online Services
● Unnatural amino acids
● Peptide synthesis reagents