9-fluorenylmethoxycarbonyl (Fmoc) group is often used to protect the amino group through the formation of carbamates. The protective group is stable for acid and oxidation conditions, but it can be deprotected under mild alkaline conditions. In addition, it is easy to be deprotected under the condition of contact reduction. Fmoc and Boc, Cbz form the three most commonly used protecting groups because of its stability to acid conditions.
Fmoc Protected amino acids are the most basic raw materials for solid-phase peptide synthesis. All amino acids contain alpha amino and carboxyl groups, and some of the amino acids in 20 also contain side chain active groups.These side chain groups need to be protected. These protection groups are stable in the synthesis process without side reactions, and can be completely removed after the synthesis. The amino acids that need to be protected include Cys, Asp ,Glu, His, Lys, Asn, Gln, Arg, Ser, Thr, Trp, Tyr. The groups that need to be protected are hydroxyl, carboxyl, mercapto, amino, amido, guanidine, indole, imidazole, etc.
At present, there are two strategies for solid phase synthesis: Boc and Fmoc. Fmoc method is now widely used. The synthesis reaction are mild: Piperidine as a mild reagent is used in each step of deprotection reaction. Fmoc protection is safer, simpler and faster and purity are higher than Boc. Fmoc protection method has been applied all over the world.As for Boc method, because of the high risk of reagents used, side effects and limited by experimental conditions, the use of BOC method is gradually reduced.
Fmoc is usually used to protect the amino terminal of amino acids in process of peptide synthesis,which called fmoc protected amino acids.Fmoc method can be used for 20 kinds of standard amino acids, special amino acids, D-type amino acids and beta amino acids etc.
20 Fmoc protected amino acids for peptide synthesis
| | | | |
| --- | --- | --- | --- |
| Item | Fmoc protected amino acids | Item | Fmoc protected amino acids |
| 1 | Fmoc-Ala-OH | 11 | Fmoc-His(Trt)-OH |
| 2 | Fmoc-Arg(Pbf)-OH | 12 | Fmoc-Ile-OH |
| 3 | Fmoc-Asn(Trt)-OH | 13 | Fmoc-Trp(Boc)-OH |
| 4 | Fmoc-Asp(OtBu)-OH | 14 | Fmoc-Leu-OH |
| 5 | Fmoc-Cys(Trt)-OH | 15 | Fmoc-Met-OH |
| 6 | Fmoc-Gln(Trt)-OH | 16 | Fmoc-Tyr(tBu)-OH |
| 7 | Fmoc-Glu(OtBu)-OH | 17 | Fmoc-Phe-OH |
| 8 | Fmoc-Ser(tBu)-OH | 18 | Fmoc-Lys(Boc)-OH |
| 9 | Fmoc-Gly-OH | 19 | Fmoc-Pro-OH |
| 10 | Fmoc-Thr(tBu)-OH | 20 | Fmoc-Val-OH |
*For more details about fmoc protected amino acids,please visit : Fmoc Amino Acids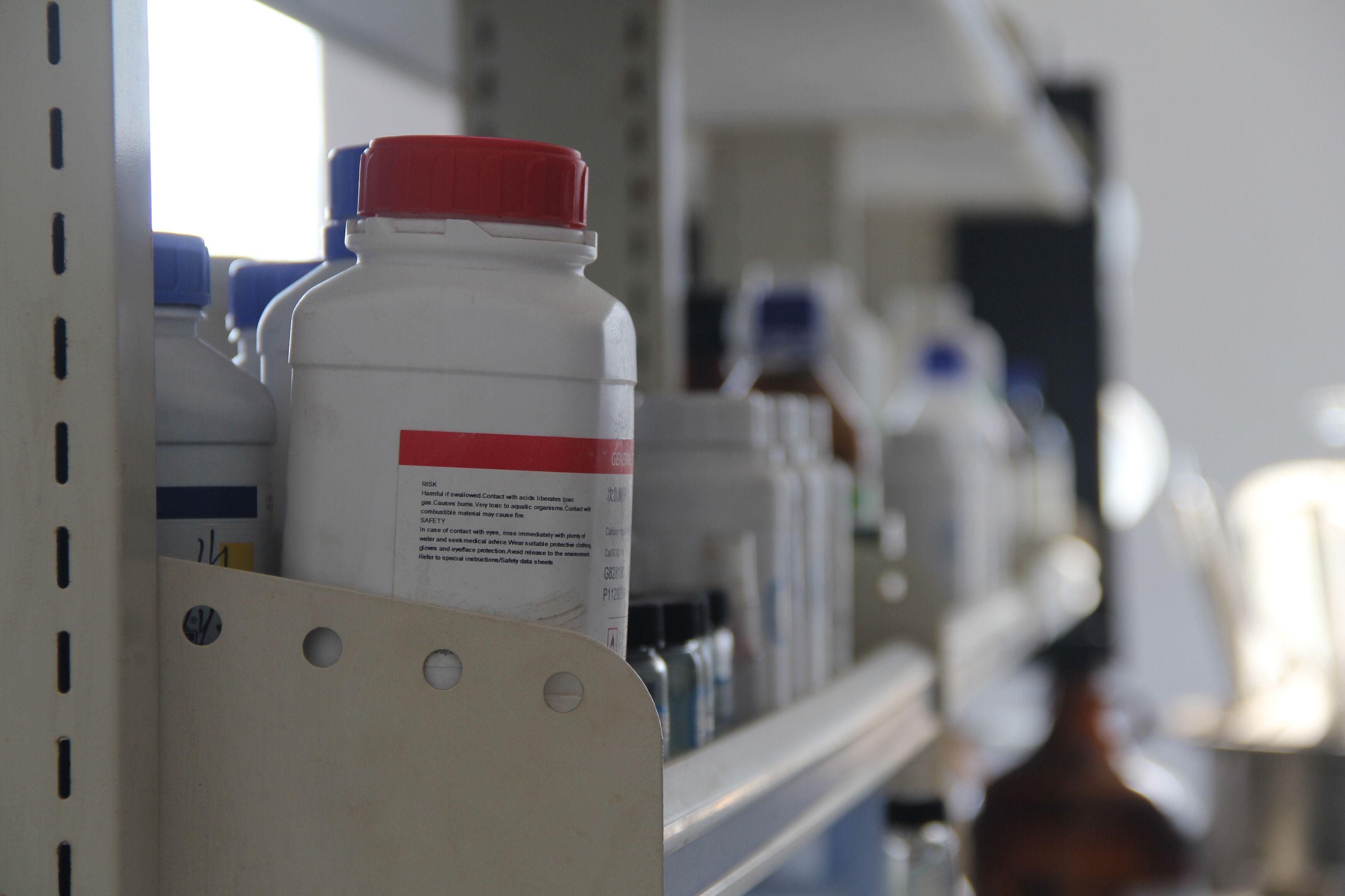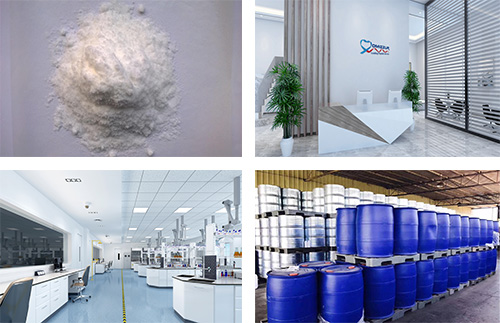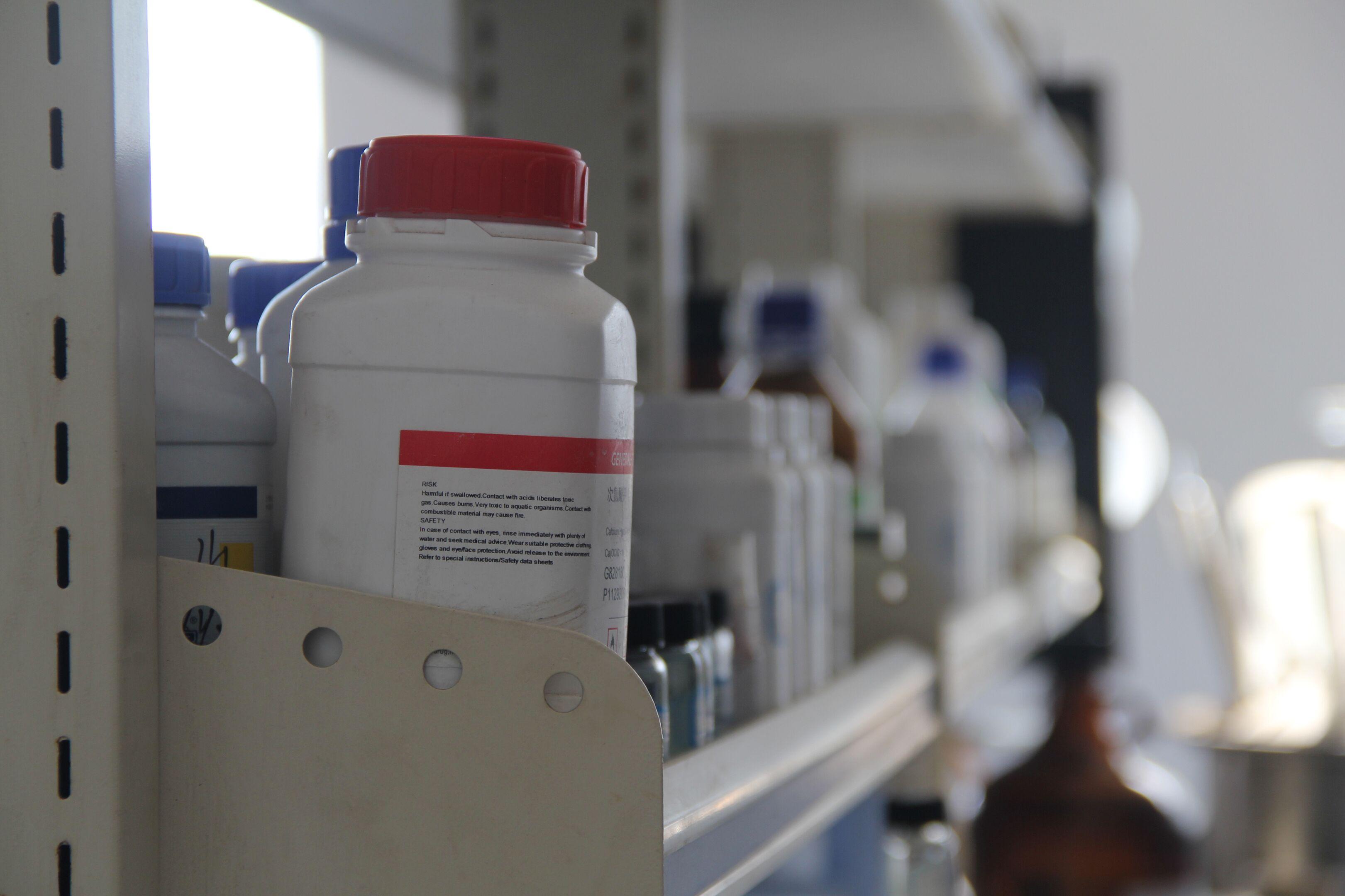 Selection of peptide side chain protection group
---
The selection of side chain protecting group is the key point in solid phase synthesis. Improper protective groups may lead to insurmountable difficulties in the process of synthesis and purification. Fmoc / tBU represents the orthogonal design of amino acid protecting groups.The selection of protected groups depends not only on the chemical properties, but also on the coupling and cleavage methods, the solubility of protective amino acids and the sequence of the target peptide.

Arginine
The guanidine group of Arginine is generally protected by protonation. However, the corresponding derivatives are not conducive to synthesis due to poor solubility. In most cases, one or two nitrogen groups in guanidine group are protected: nitro, acyl, sulfonyl, triphenylmethyl.TOS is the most widely used sulfonyl group, and then PMC, MTR, TFA / benzylthioether protective groups were developed, which were very popular because of their rapid reaction and easy removal
Lysine
The side chain amino groups of lysine need to be protected by orthogonal method. In solid phase synthesis, Boc is considered to be a good method, which can be cut off by TFA. ALOC method is also one of the commonly used orthogonal protection, which can be removed by catalytic hydrogenation of Pd.
Serine, Threonine, Tyrosine
In general, the hydroxyl groups of threonine and serine are not necessary to be protected, while the phenolic hydroxyl groups of tyrosine are protected by tBU. Benzyl group mainly protects the hydroxyl groups of Ser and Thr.
Aspartic acid and Glutamic acid
In most cases, the carboxyl groups of Asp and Glu side chain are usually protected by ester, such as tBu. Especially in Asp, the side reaction of succinimide can be prevented, which can be removed by TFA and TMSBr.
Histidine
Histidine is easy to racemize and imidazole, which was previously protected by Bzl and Tos. However, the removal conditions are not ideal. BOC is an ideal protective group, which reduces the basicity of imidazole ring and inhibits racemization, and is stable to piperidine. Other commonly used histidine protectants are Trt and Adom
Cysteine
Cysteine sometimes exists in free form, sometimes in the form of disulfide bond. However, because of its high affinity, easy oxidation and acidity, the sulfhydryl group often needs to be protected. The commonly used protective groups are p-methylbenzyl, triphenylmethyl, ACM, Trt, stBu, etc. other thiol protection groups can be disulfide, sulfur sulfonate, etc
Omizzur Biotech is committed to the synthesis of peptides with high-quality services, and the company also provides a variety of protected amino acids:fmoc protected amino acids.boc protected amino acids,N-methyl amino acid,unnatural amino acids,peptide synthesis reagents.for more demand about protected amino acids,contact our customer services center.